Health Coverage for Maine Families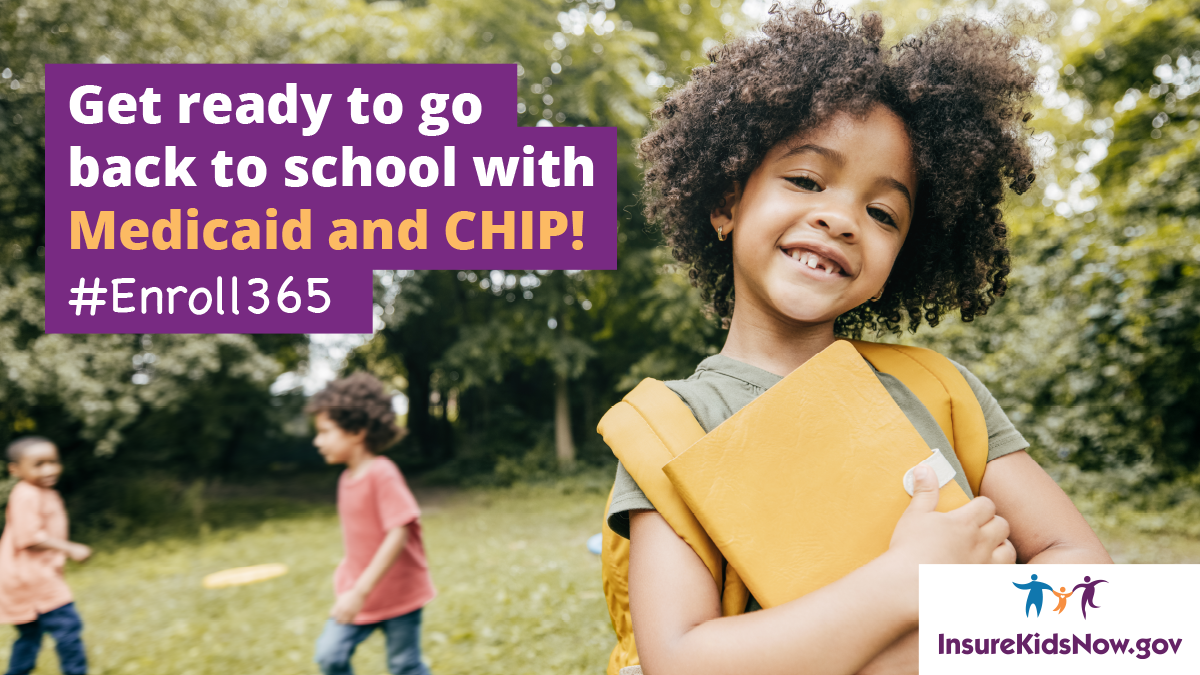 It's not too late to sign up for free or low-cost health coverage! Enrollment is open year round. Children or teens in a family of four earning up to $51,759 a year may qualify for MaineCare.
Children can get regular check-ups, immunizations, doctor and dentist visits, hospital care, mental health services, prescriptions and more.
Parents may be eligible for MaineCare too! To learn more about MaineCare for parents and kids, visit our page on Kids and Parents.
With health insurance, kids get the medical care they need to keep them healthy and strong. Enroll now. Why wait?
Take the next step!
Ready to get started? Here are three simple ways to take the next step.
Call our HelpLine at 1-800-965-7476. We can help you understand what your family qualifies for, and help you with your application.
Get help applying in your community. Free local help is available across Maine! Call us at 1-800-965-7476 to find help near you.
Apply online. You can also apply online using My Maine Connection. Don't forget that you can call us if you have questions about your application!